Family owned and operated since 1911
Enjoy the warm weather, beach access, pool, hot tub, and everything else that we have to offer.
Explore our amazing amenities
Comfort, location, great food, and the best deals on the beach. 
Best complimentary breakfast
Eggs cooked to order, breakfast burritos, waffles, cinnamon bread and more!
Award winning Pool and hot tub
Relax in the hot tub or under the waterfall and mushroom shower while sipping a cold drink from Redfish Pool Bar.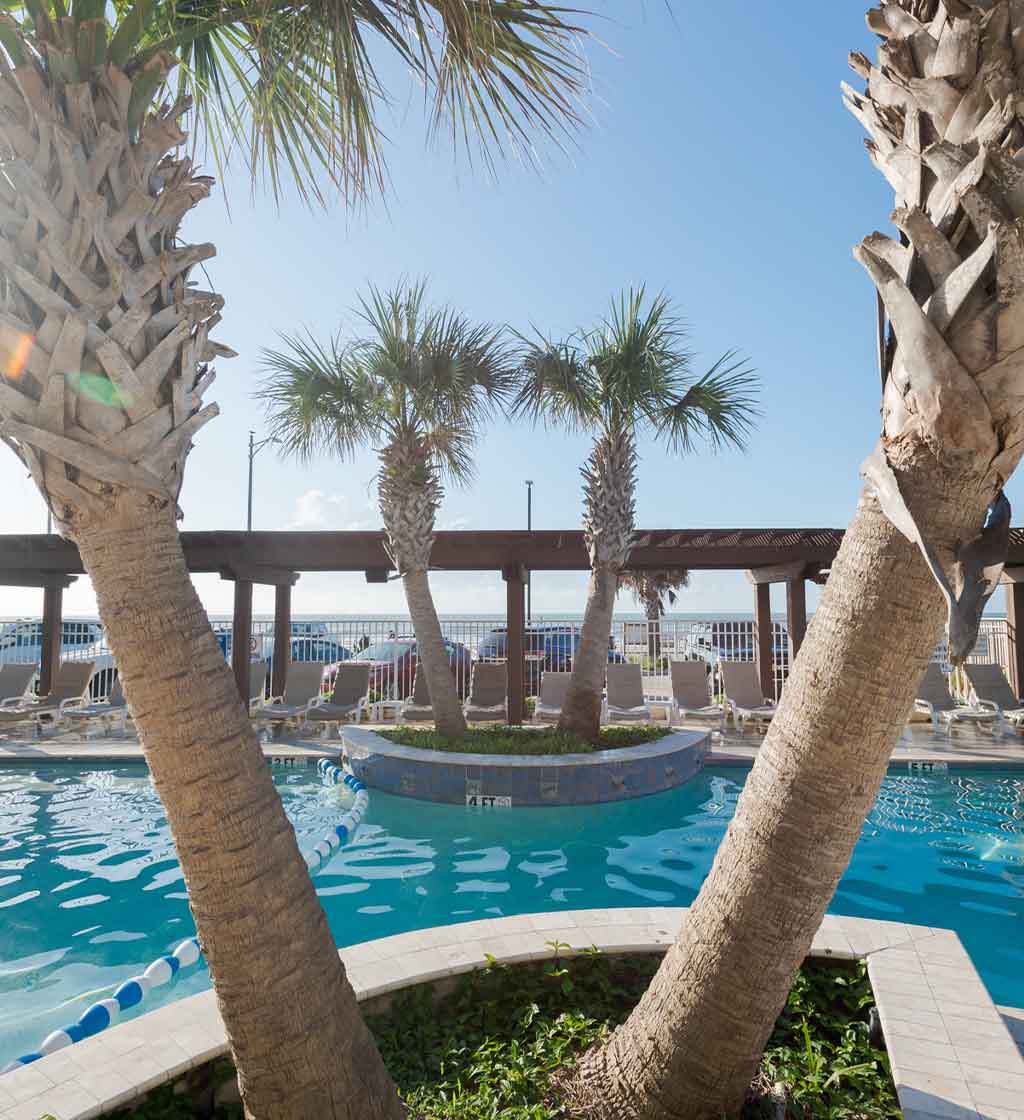 Gaido's Seaside Inn
Take a stroll around Gaido's Seaside Inn and see some of the wonderful features and amenities available to our guests. Not the least of which is that we are directly across from the beach with several easy access points via Seawall Blvd.