Family owned and operated since 1911
Excellent dining the whole family will enjoy
Free Breakfast
Eggs cooked to order. Scrambled eggs with 9 different toppings. All homemade: Breakfast tacos, buttermilk pancakes, thick-sliced French toast, blueberry muffins, cinnamon bread, banana bread pudding, hash browns, sugar cookies, and Belgian waffles. A generous assortment of cereal, yogurt, and fruit with 9 different toppings.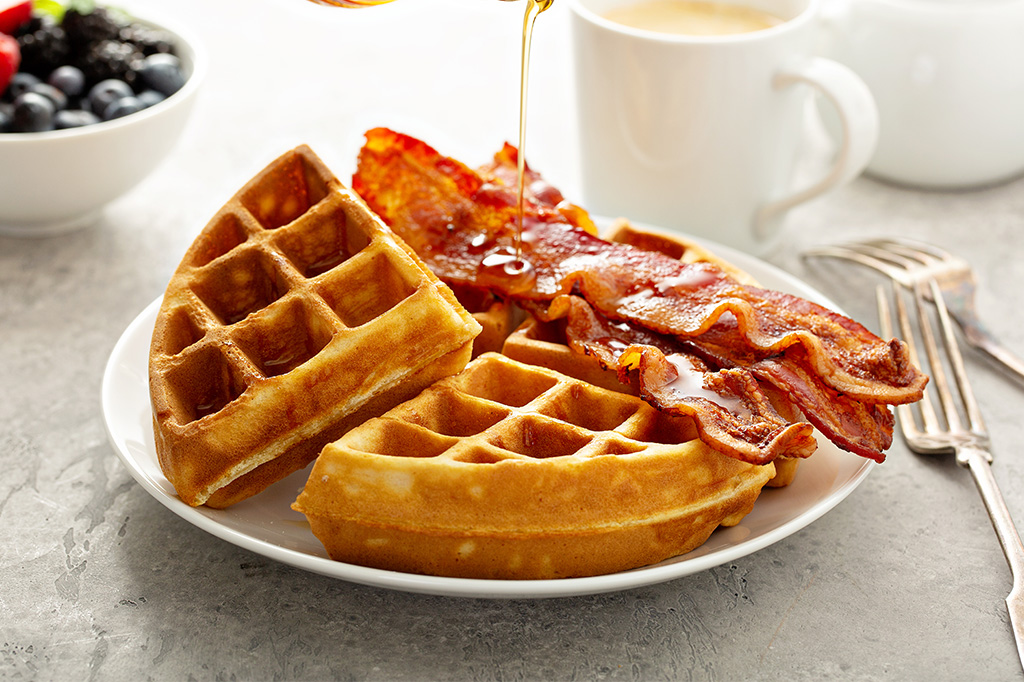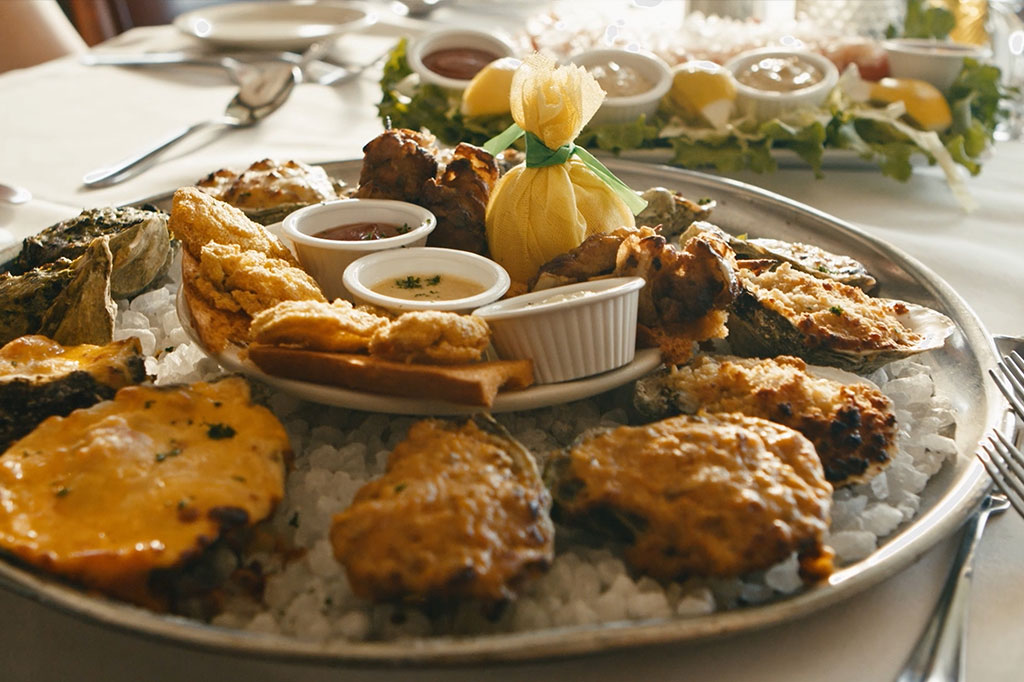 Gaido's Seafood Restaurant
S.G. Gaido first opened his doors to the public in 1911, the same year air conditioning was invented. With an unwavering commitment to serving the freshest Gulf seafood, Gaido's popularity grew each decade, evolving into a cherished tradition for thousands of both locals and visitors. Today, we meticulously cook by that same credo — only the freshest seafood prepared by hand and the very best service. All of which is why our famous island kitchen is truly The Coastal Classic.
Nicks kitchen and Beach Bar
Nick's is serving up the freshest seafood, juiciest burgers, and fattest po'boys on Galveston Island! With the best beer selection on the seawall, the freshest ingredients, live music, and an ideal seaside location, you'll want to take the bait and get hooked.
Today, everything is made in-house — from our dressings and sauces to our daily–made bread and buns. Each morning, we hand-cut all of the vegetables to serve them that day, and we take pride in purchasing and serving the highest quality and freshest seafood.