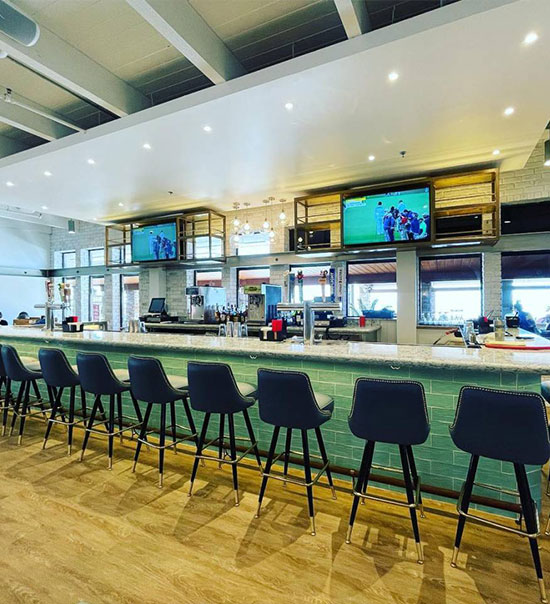 House-Made is our Secret Ingredient
Today, everything is made in-house – from our dressings and sauces to our daily–made breads and buns. Each morning, we hand-cut all of the vegetables to for the day, and we take pride in purchasing and serving the highest quality and freshest seafood.
Check out Nick's outdoor watering hole – Nick's Redfish Pool Bar. Take a dip, enjoy fresh seafood, sip on house–made cocktails, and throw back a cold one.
Nick's has the best seafood on Galveston Island, as well as the juiciest burgers and the biggest Po'boys. 
More than 60 years ago, we started as a coffee shop called The Chart Room. After years of serving coffee, customers requested that we serve fresh seafood. So, in 1986 we decided to change our name to Casey's and began taking advantage of all that the Gulf Coast has to offer. We made a vow to all who dined with us that we would serve the best seafood with the freshest ingredients, and we've kept that promise. In May of 2013, we changed our name to Nick's to reflect our new owner and chef, Nick Gaido. Still a part of the Gaido family, Nick is proud to continue our legacy in Galveston. Sit poolside and enjoy Nick's Redfish Pool Bar.